Después de mucho ya esta disponible el Jailbreak de iPad 2 mediante la herramienta online JailbreakMe 3.0.
JailbreakMe 3.0 es desarrollado por Comex y es compatible con el iPhone 4, iPhone 3GS, iPod touch 3G/4G, iPad de primera generación que corran con iOS 4.3.3.
Este tipo de Jailbreak para el iPad 2, es del tipo Untethered y Userland, que se realiza gratis y fácilmente por medio de Safari Mobile que aprovecha un exploit en la lectura de archivos PDF y solo debes visitar el sitio de JailbreakMe con el navegador web de tu dispositivo iOS después click en el icono "Free" y volver a dar click en mismo icono cuando cambia al icono de confirmación "Install", Cydia se instalará automáticamente en pocos segundos y tendrás Jailbreakeado tu dispositivo iOS.
Vídeo con el tutorial de JailbreakMe 3.0:
How to Jailbreak the iPad 2 Using JailbreakMe – Tutorial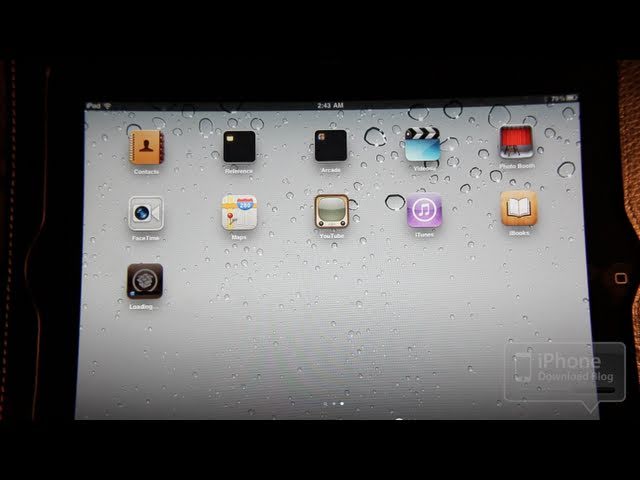 Web oficial: JailbreakMe.com.