Llego el día en que la nueva tienda de aplicaciones para dispositivos móviles que corran con Android, este online, la Amazon AppStore debuta con uno de los juegos mas esperados, Angry Birds Rio, la tercera entrega de una de las franquicias mas exitosas de juegos para móviles.
Angry Birds Rio, basada en la película del mismo nombre se centra en el rescate de las aves enojadas que son llevadas a otro país por traficantes de animales.
Esta tercera entrega es muy diferente respecto a las anteriores, donde se mantiene el concepto original de lanzar las aves, en lugar de recuperar los huevos de los cerdos, en esta ocasión la atención se centra en el rescate de las aves de los traficantes de animales.
"No hay huevos, no hay los cerdos no, sólo la ira pura de las aves".
A esto se suma "Boss battles" una nueva característica, con las aves combatiendo a los villanos, tal como lo será en la película.
Habrá dos episodios y 60 niveles en el lanzamiento de esta nueva versión de Angry Birds.
Angry Birds Rio flocks to SXSW for demo with Rovio – RCR Wireless News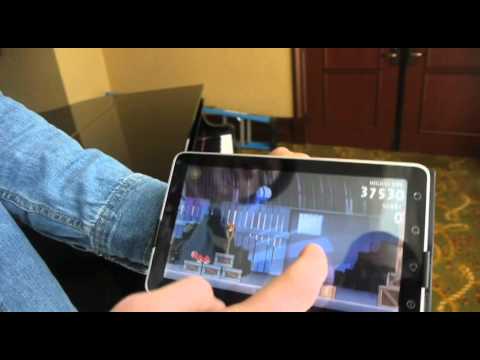 Angry Birds Rio esta disponible para iPhone, iPod touch y iPad que corran con iOS 3.0 o posterior a un precio de us$0.99 (0.79 euros) y Android 1.6 en adelante lo puedes descargar gratis en Amazon.
Descarga Angry Birds Rio:  iOS | Android.